Make Sure Your Vehicle Is Road Trip Ready
with the Service Center at Steve Schmitt Cadillac
Prepare for Your Next Road Trip with Service at Steve Schmitt Cadillac
Is your schedule starting to fill up with road trips and other grand adventures? If you're beginning to put those incredible journeys on your calendar, we recommend stopping by Steve Schmitt Cadillac for some auto maintenance before you head out. Nothing ruins a road trip quite like car trouble, and our team can help you ensure that your next outing goes smoothly. Please don't hesitate to make an appointment with our Cadillac service team so that our experts can make sure that your car has everything it needs for a safer, smoother drive.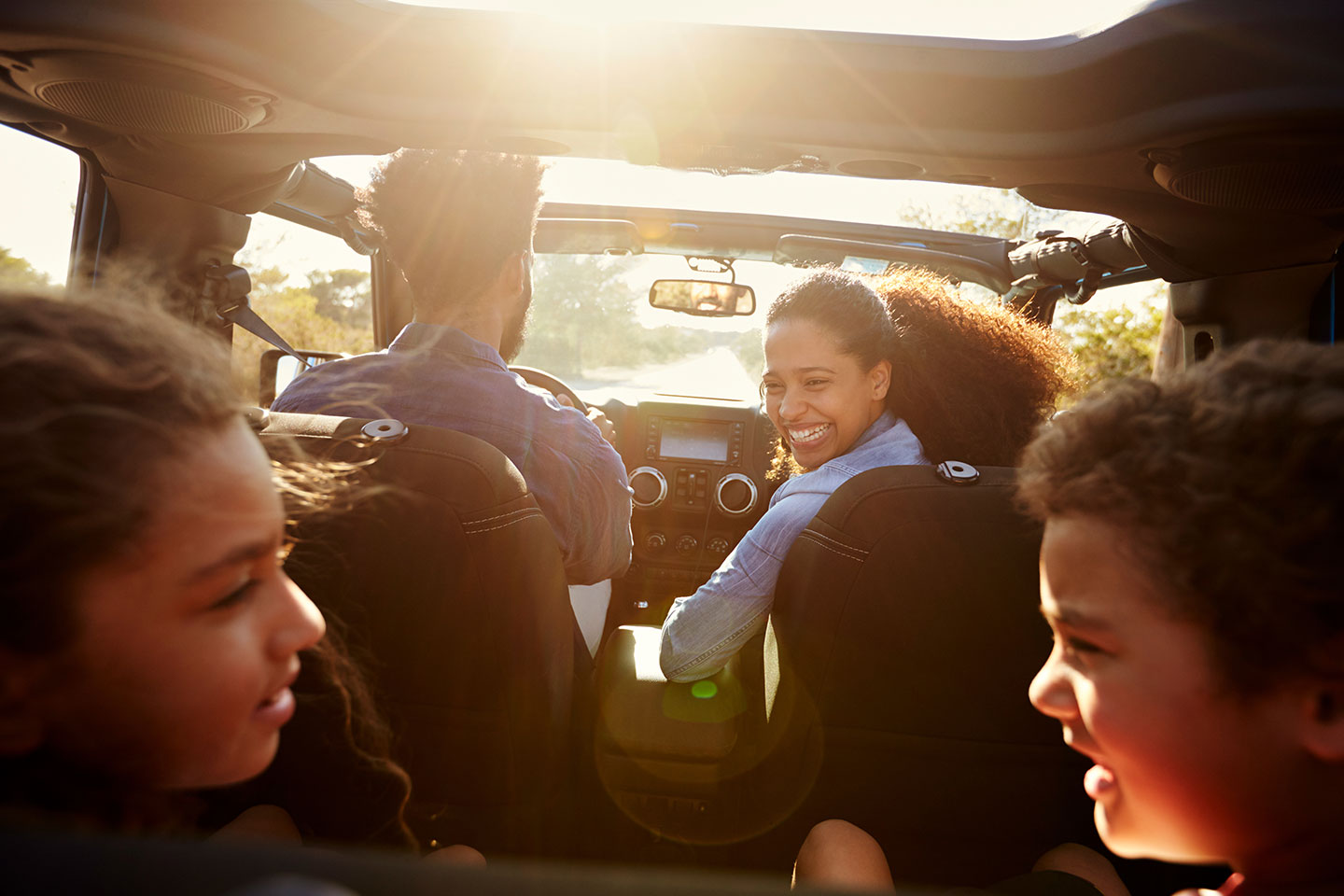 What Kinds of Services Does Your Car Need Before a Road Trip?
Our team here at Steven Schmitt Cadillac is here to help you enjoy greater peace of mind whenever you get behind the wheel, so you can depend on us to help you get your car into shape for a long drive. If you're getting ready to hit the road for an extended period, we recommend visiting us for the following services:
Steve Schmitt Will Help You Feel Safe on the Road
Please feel free to give our service center a call to learn more about our road trip service recommendations to set up an appointment or schedule services from home using our online service scheduler. Wherever your travels may take you, Steve Schmitt is here to help you feel safe, confident, and comfortable on your journey. We look forward to serving you!
Schedule Services
Steve Schmitt Cadillac

1 GALAXY LANE
LITCHFIELD, IL 62056